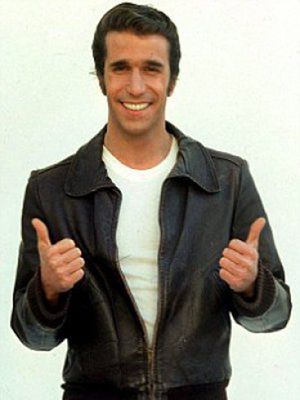 Imagine our surprise to discover a recent TV episode credit -
- from 1975!
---
A royalty statement reports our song, "Magic in the Moonlight" was credited in Season 2 Episode 22 of Happy Days.  As Fonzie would say, "Whoa! AAAAAYYY!"
We streamed the episode on Netflix & yep, it's there . . .
How does this happen in 2019?
When old TV series go online, if the original music licensing deal didn't cover streaming rights (they didn't exist in 1975) it can be tough to renegotiate, and old tracks may need to be replaced. 
That's when our agent comes in & saves the day . . .